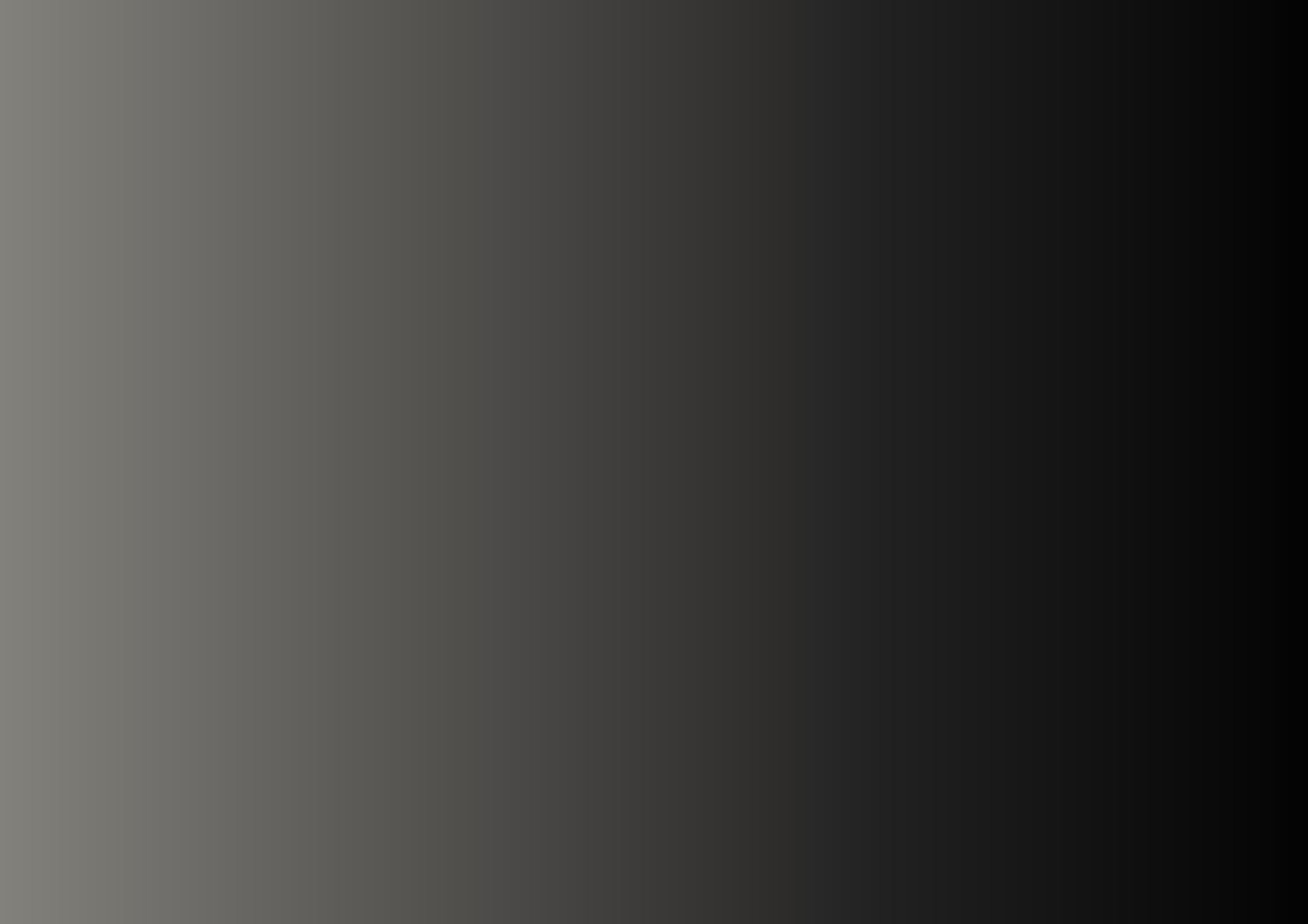 Monthly
Skill-Based

Assessments
Rayvoc provides a monthly assessment on how you are progressing towards your goals. SKILL-BASED learning is RESULTS driven learning.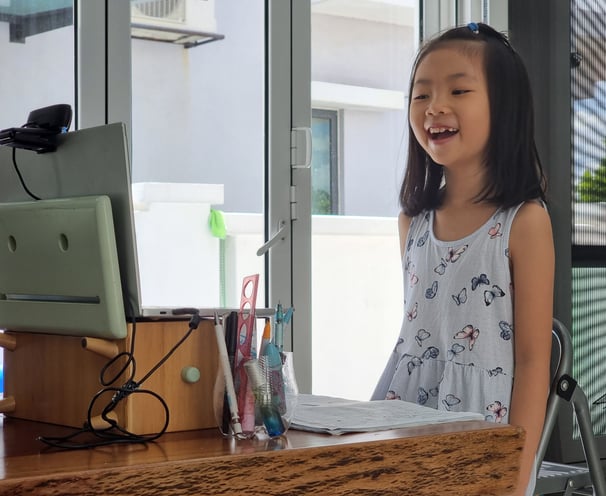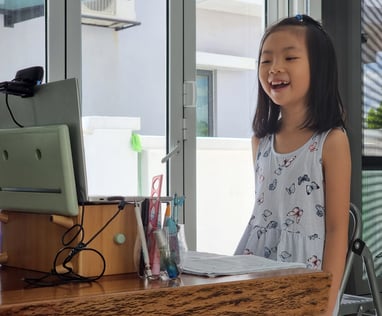 Qualified Native English
Teachers
Our teachers have years of experience engaging students and come from a variety of backgrounds ensuring you can have a teacher that understands and helps you achieve your goals.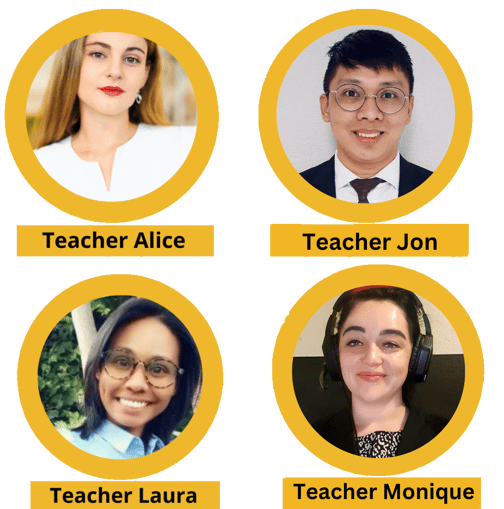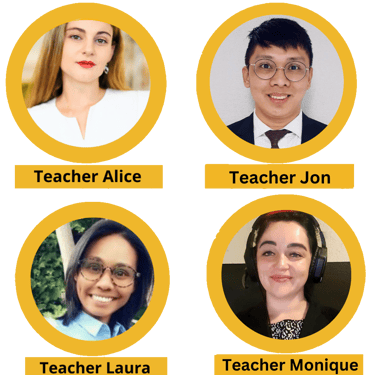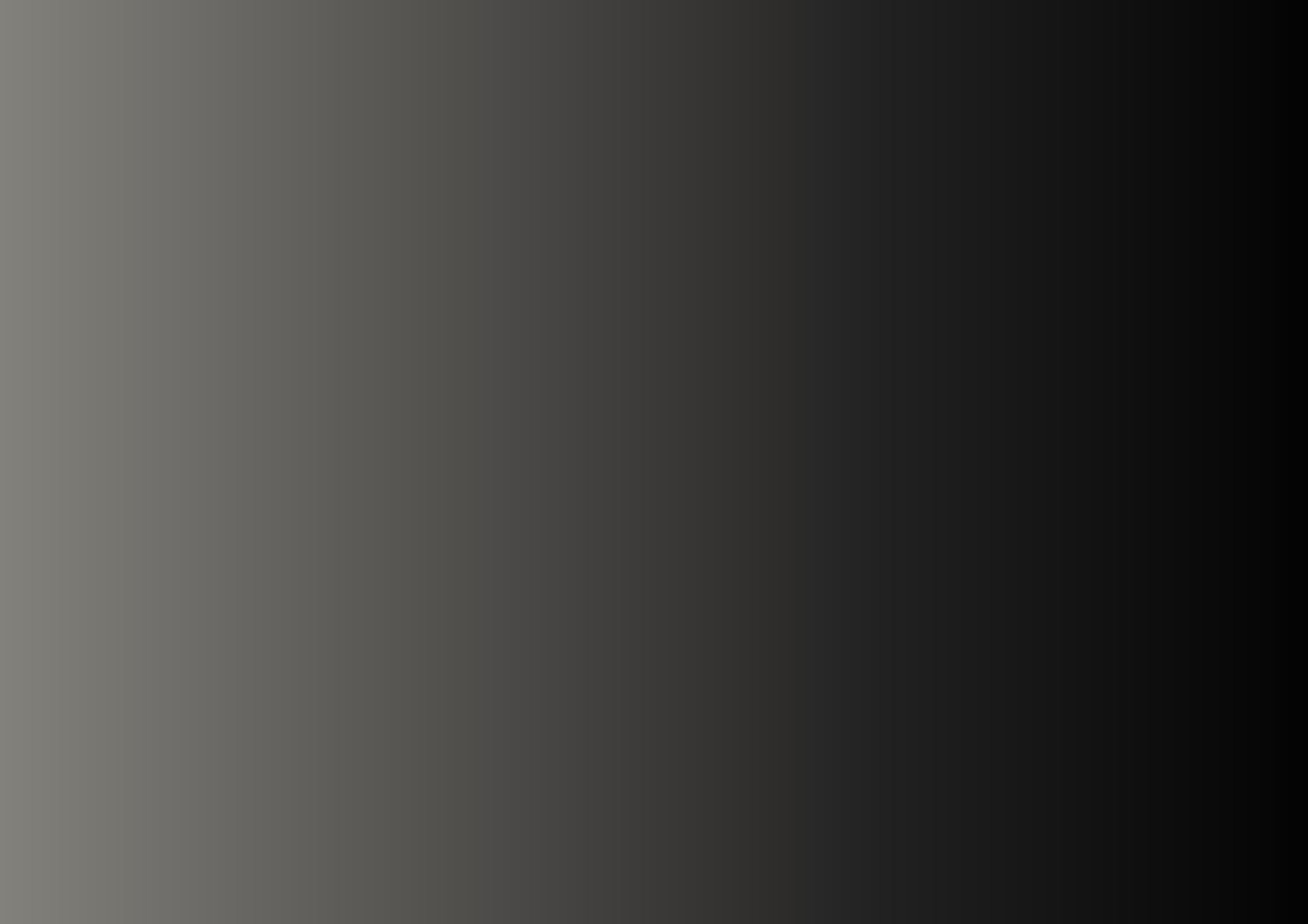 Learn
Anywhere
Rayvoc offers you access to a NATIVE English teacher from the safety of your home or backyard.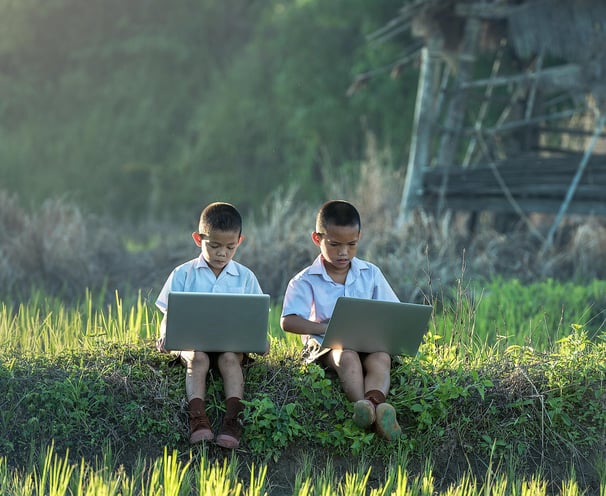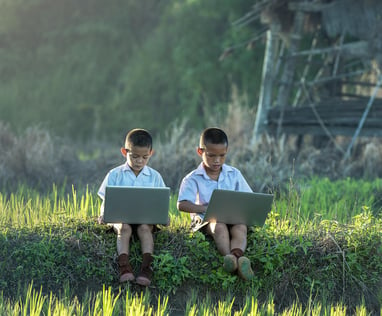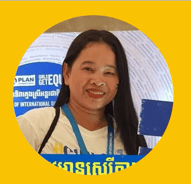 I Never Quit Learning
"I really appreciate Rayvoc. I started with them since March 2021 as a beginner. I was poor in grammar and I could not read or write as well. Even though I am working in a company I never quit learning in Rayvoc. I thank them because they provided quality teachers. Rayvoc is my number one choice and I definitely recommend it to others who want to improve their English skills.
- Vin Kem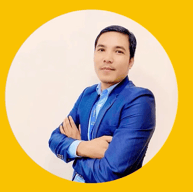 More Opportunity
"It is a wonderful school because the class provides you more of opportunity to practice speaking."
- Meanith Bouy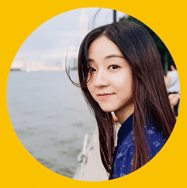 Highly Recommend
"The teachers are doing beyond their task. I am grateful to find this online school and I can see myself improving. I highly recommend this for those who want to improve their skills."
- Kanha Meuch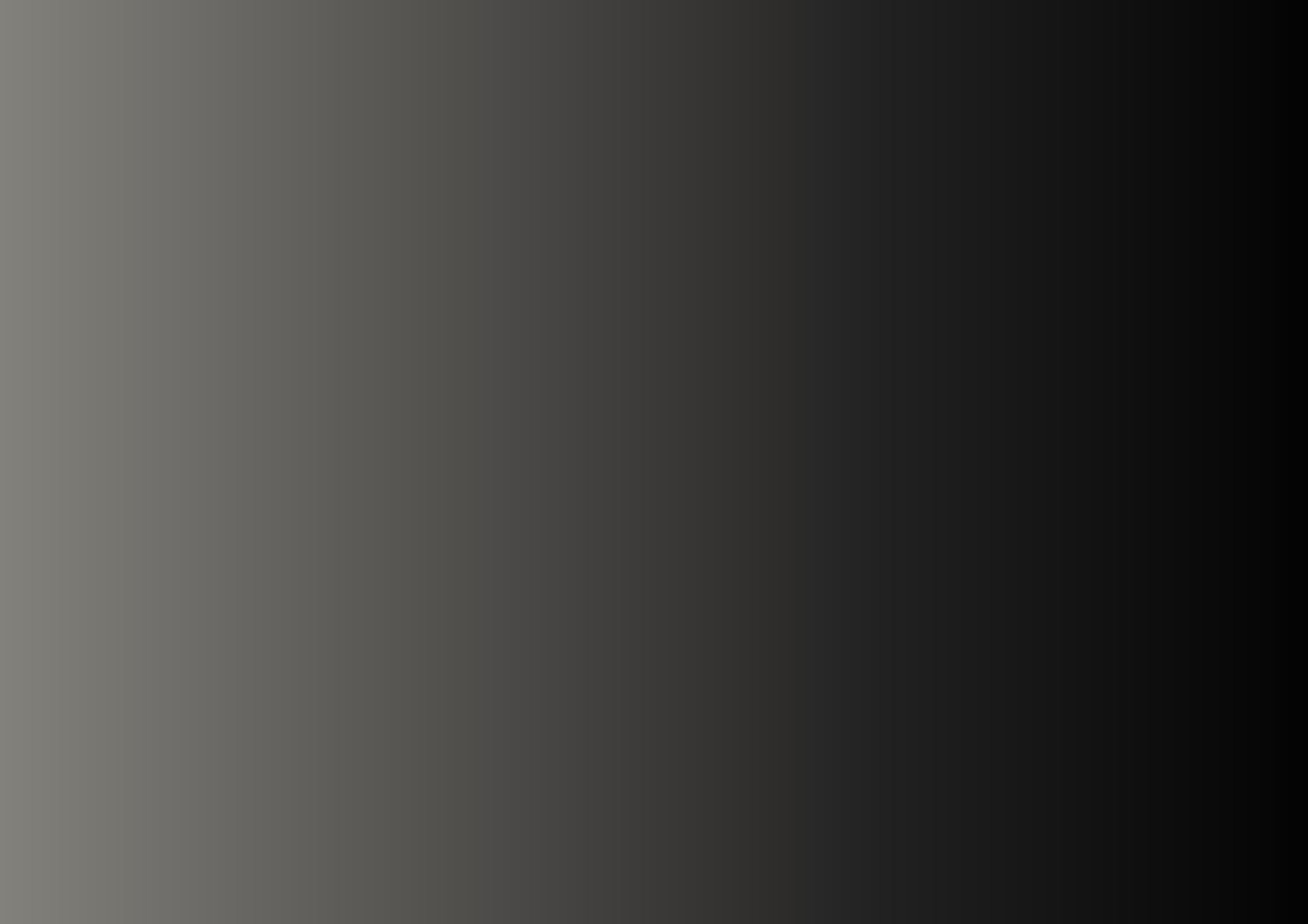 What are you waiting for?
Call a representative on Telegram or via phone:
+855 85 542 165
Or message Rayvoc's Facebook Today!