Boost your
IELTS
Score with native
Instructors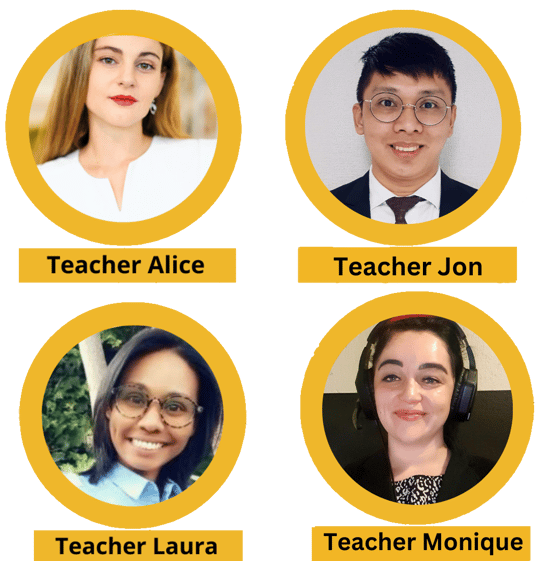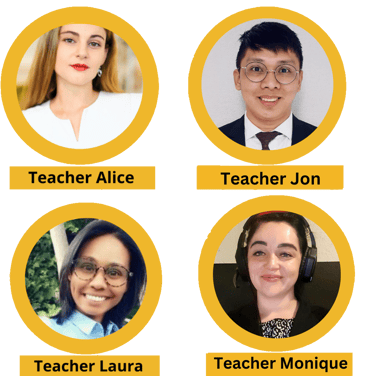 This 5$ class can give you chance to see if our instructors can help you acheive your IELTS goal.
Thank You! A member of our team will reach out to you shortly for your FREE class with a native English teacher.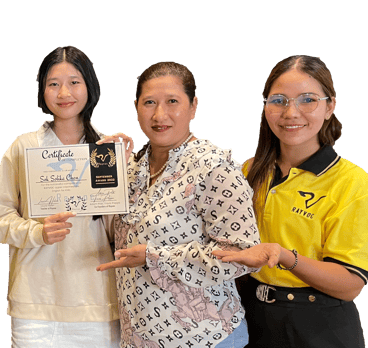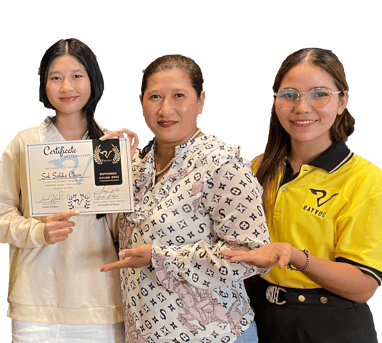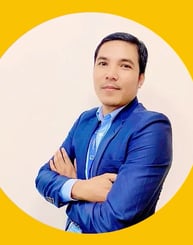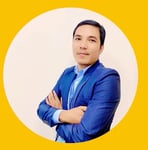 "It is a wonderful school because the class provides you more of opportunity to practice speaking."
- Meanith Bouy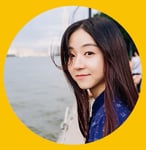 "The teachers are doing beyond their task. I am grateful to find this online school and I can see myself improving. I highly recommend this for those who want to improve their skills."
- Kanha Meuch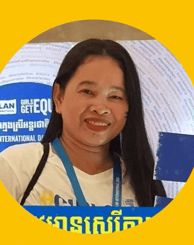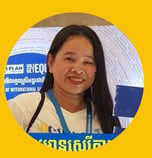 "I really appreciate Rayvoc. I started with them since March 2021 as a beginner. I was poor in grammar and I could not read or write as well. Even though I am working in a company I never quit learning in Rayvoc. I thank them because they provided quality teachers. Rayvoc is my number one choice and I definitely recommend it to others who want to improve their English skills.
- Vin Kem